Gluten Dude: The ultimate mobile app for the celiac and gluten-free communities.
Dine safely. Find gluten-free beer. Locate & chat privately with each other. Ask questions, get answers and more.
I'm so psyched to bring this app to all of you and we're working our little tails off to get it done. It will launch SEPTEMBER 2020. Leave your email address below and you'll be the first to be notified when it's live.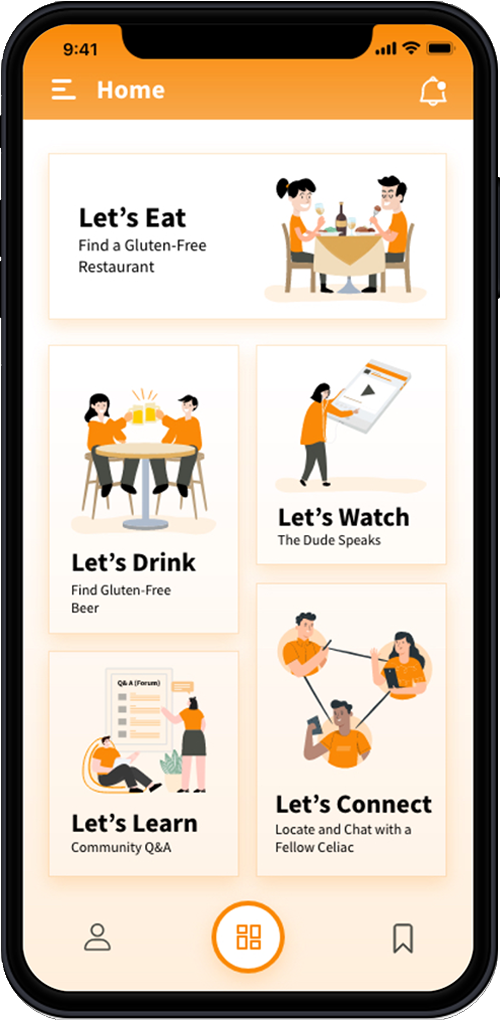 You've got challenges. The Gluten Dude app has the solutions.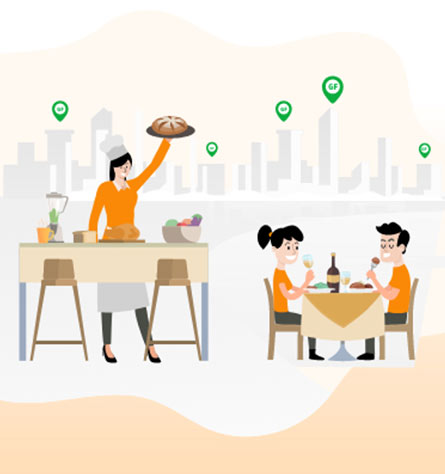 A directory of only 100% gluten-free restaurants, guaranteeing a safe meal and allowing you to eat out without fear. What a concept!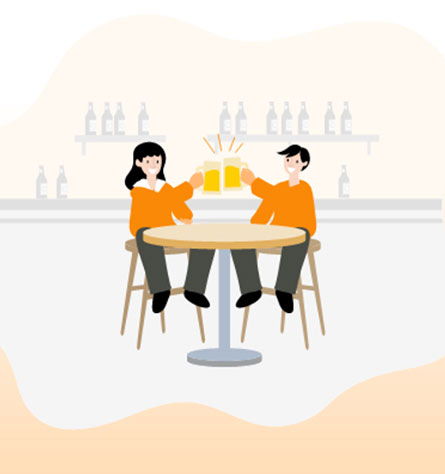 A directory of stores, bars and restaurants where you can locate and purchase gluten-free beer (not gluten-removed). Cheers to that!!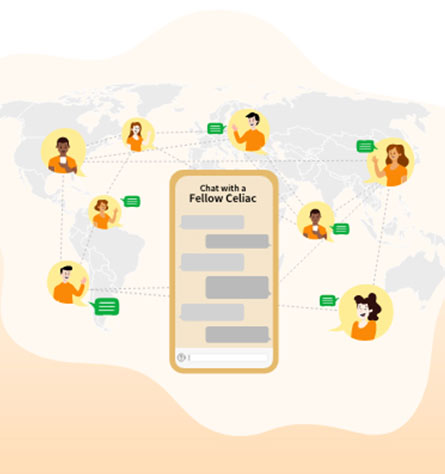 The app will connect people in the celiac community, allowing you to 1) locate and chat with each other; and 2) post to a forum moderated by experts in various fields.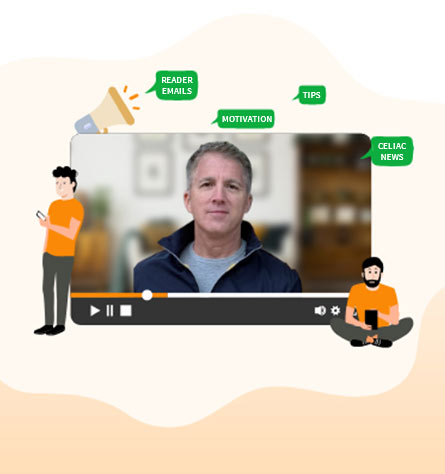 I'll be posting multiple videos per week with tips, advice, motivation and reader's emails. As always, I will make them as entertaining as possible. Laughter is good.
Who the Heck is Gluten Dude?
Good question. I'm a passionate and very outspoken celiac disease advocate. I was diagnosed with celiac disease in 2008 and I launched my blog in 2011. In the 8 years since, I've written over 700 articles, received over 33,000 comments and the site has been visited over 9 million times.
I've helped a lot of people along the way, both publicly and privately, and will continue to do so via this mobile app. I've got a wonderful, spirited following on my blog and also on social media (over 50k followers). Oh...and I wrote a book!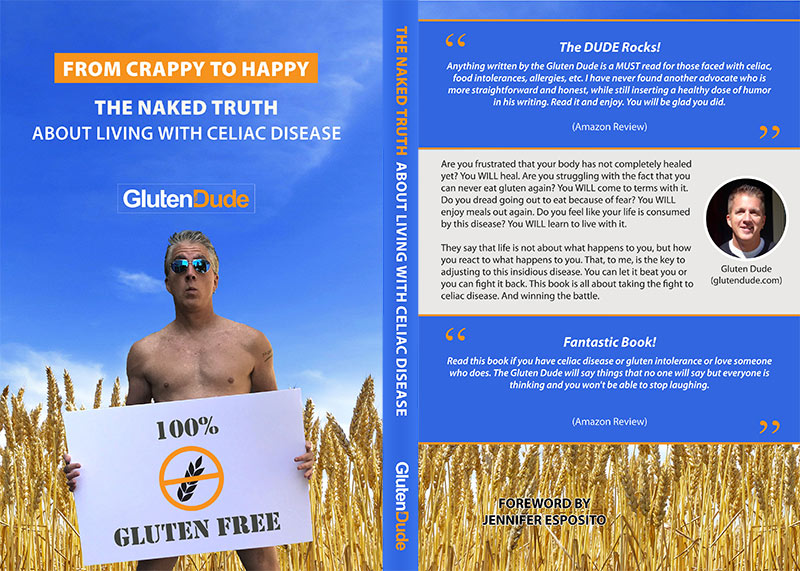 Kind Words from the Celiac Community
You are like tonic to the gut, bubbling with humorous dialogue to cure the sad soul of any celiac needing attention. I am lifted from my moody mornings into hope for our future in a healthy community as I read your lines and the comments they generate.
Elizabeth
Your website and the Gluten Dude community you have brought together is so POSITIVE and crucial for my health and happiness and knowledge and celiac confidence! Thank you.
Camille
Dude…Where the hell have you been all my life? Kudos and thanks for all that you do.
Kim
As a direct result of your educational sharing and awareness raising efforts, I am confident that the health of countless lives have already been drastically improved. Best wishes and most importantly, THANK YOU hero!
Chuck
You have brought us laughter, information and a safe place to rant and vent. You have created a place where we can let it all hang out, and just be ourselves. Sometimes we just need to be in the company of fellow travelers along this road. You gave that to us. Thank you from the bottom of my heart. You changed the journey for me.
Joy
Your latest post is why my son wants to be Gluten Dude when he grows up.
Denise
Like John Lennon coaxing Prudence from her room, the Gluten Dude asks other celiacs to come out and play. With acerbic wit, candor and a touch of rebellion, he's sharing his journey and he's enticing the celiac community to do the same.
Kim
You make me smile, you make me cry, and you make me mad. But, most of all, you make me grateful that I don't have to figure this all out on my own.
Darlena
One of your blogs appeared in the middle of a sea of the usual B.S. and feel-good nonsense about celiac and gluten that is all over the Internet. What a relief to find what you are doing here. I can't believe it. Finally!
Carol
Your blog just stopped me from going over the edge. Thank you!
Joan
Thanks for the balanced approach, whether it is funny, sad, angry, silly or loving. We have all been through the emotional roller coaster. I look forward to hearing the real voices of the folks who comment here. You bring out the best in all of us! Thanks Dude!
GF Mom
Keep rockin' Gluten Dude. You are changing the world for us.
Laura
Thank you, thank you, thank you. I can't say it enough. Your knowledge and honesty is like a life raft in an unknown and terrifying ocean.
Jess
Gluten Dude…you have touched so many lives and you have a way of making anyone who finds your blog to feel so understood and a part of a welcoming and supportive community.
Kristin